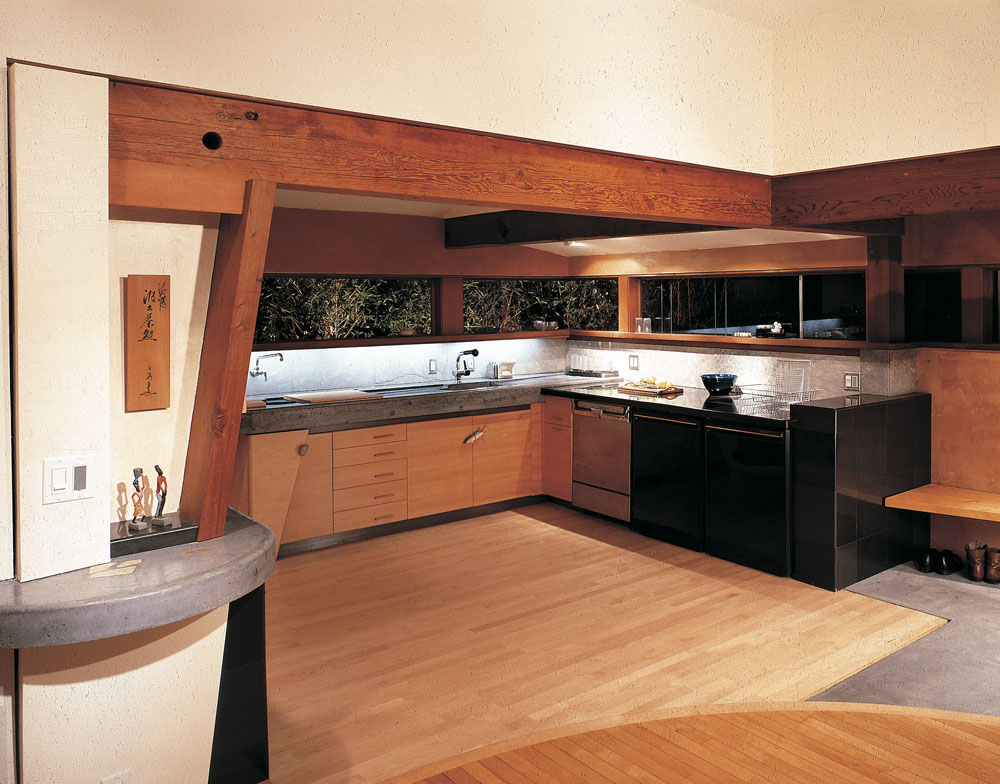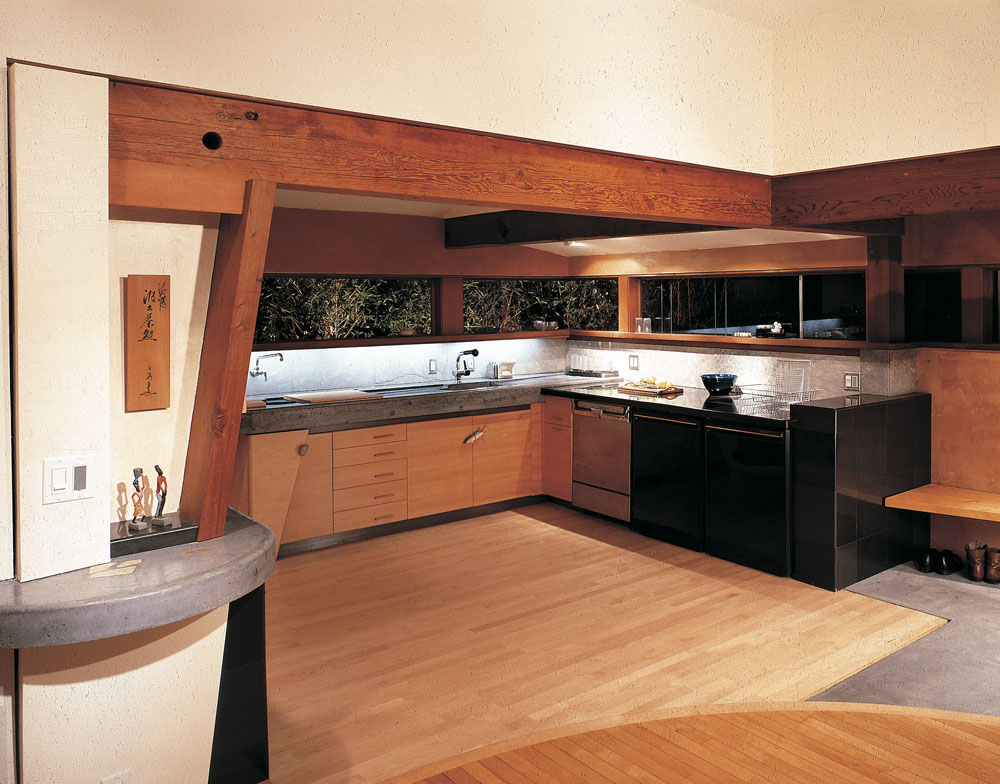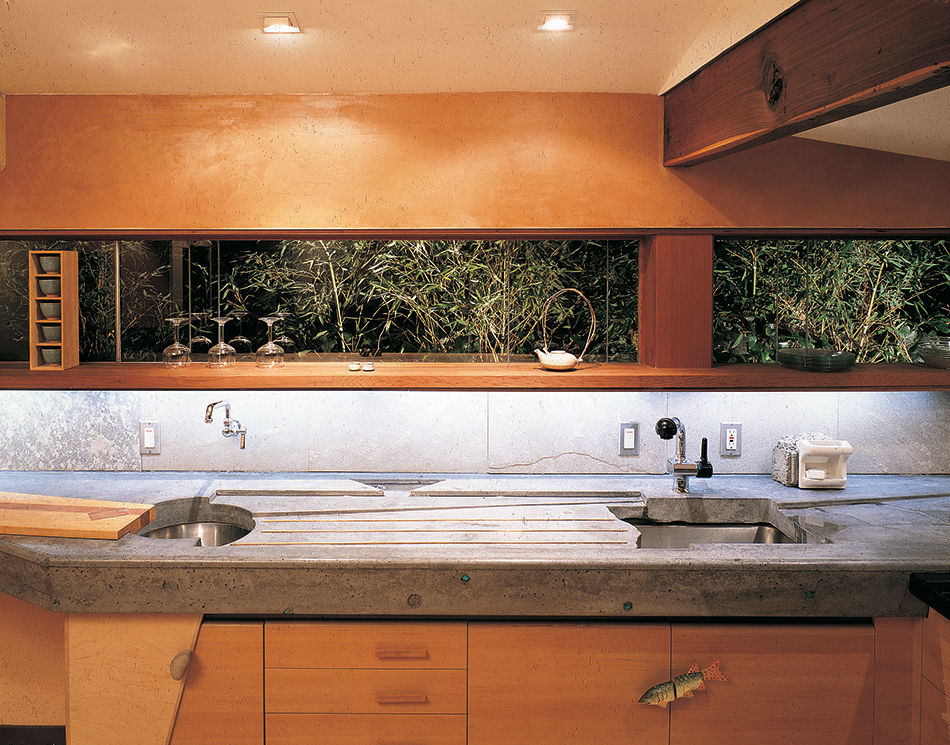 The Arts and Crafts movement was centered in the English speaking world in the late 19th to the early 20th century, and sought to revive the decorative, hand crafted arts which were threatened by mass production and industrialization. In the U.S., the Arts and Crafts movement influenced American architects from Frank Lloyd Wright, George Washington Maher, and Julia Morgan to Bernard Maybeck. Their style is often called American Craftsman or Craftsman Style.
Maybeck's buildings are known for exposed ceiling beams with Swiss carvings, patented, two-hole Venturi chimneys, and built-in window seats. These decorative touches expressed Maybeck's philosophy that nature had to be incorporated in the design of the smallest decorative details.
Morgan was the first licensed female architect in the state of California, where most of her work was built. She is known as a pioneer of the use of concrete as a visual element of design, exposed beams, large windows, open porches, and meticulous woodwork. These elements are comparable to the elements found in the Craftsman Bungalow style houses that typify a particularly West Coast look.